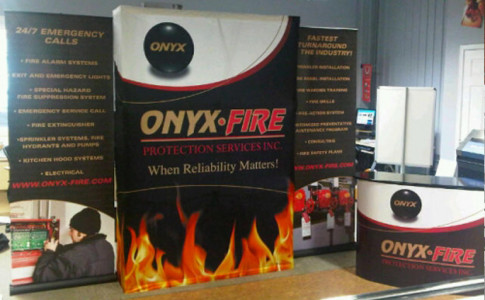 A trade show is an opportunity for you to meet and greet a whole new group of potential customers in one place in a managed period of time.
The challenge is in your competition and I am not referring to other companies that sell the same product you do. It is your competitors for attention and you will never have a harder environment in which to make yourself stand out. Every one is "polluting your environment with a visual cacophony so intrusive that it makes it very hard to rise above the noise.
But there are a few tips and its not about spending a lot; its about spending it right.