Attract and engage your outdoor audience with outdoor signage.
Inviting design with a clear message for all to see.
We go beyond telling your employees that they have arrived at work. We market your business to people who are driving by and letting them know what services you offer. Drive down the highway and ask yourself if those buildings you are passing are doing a good job of that. Odds are you won't have a clue what some of those operations within the buildings can do for you or someone you know.
How it works
We look at your needs and your budget and the environment which may dictate solutions. We can do everything from back-lits with acrylic or banner facings. We can do permanent or temporary. We can do small mobile or large fixed signage. We can also support digital signage requirements that allow you to manage your message with flexibility.
Why it works
There are hundreds of options that can be used to differentiate you from your competition. An outdoor sign should be inviting and clearly identify how you can provide services to potential customers. Sometimes it is just brand building and is a part of a bigger marketing plan but most times, for small business, it is your invitation to let people know exactly how you can be of service.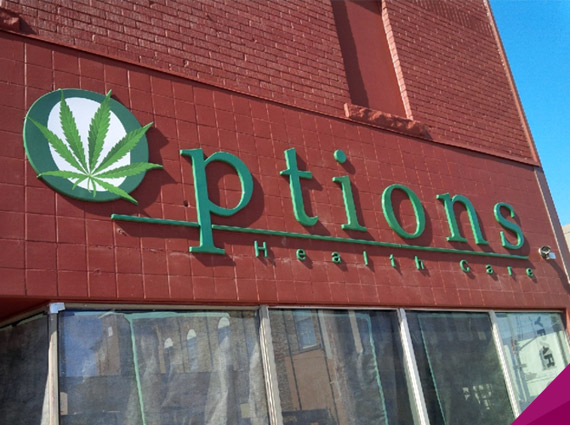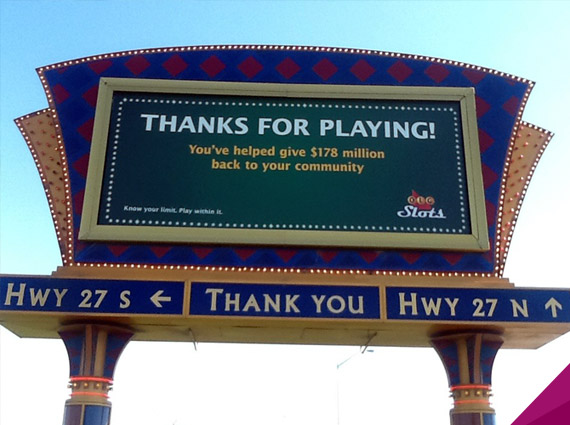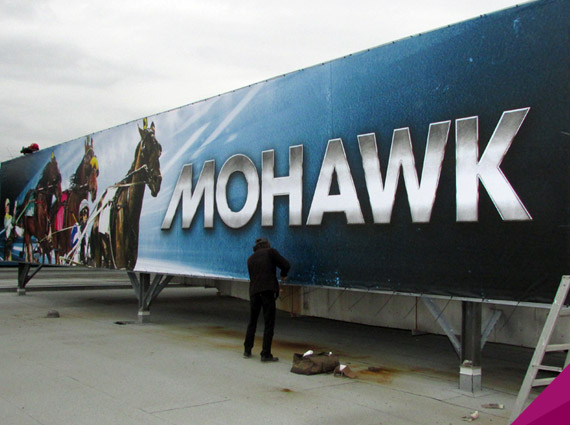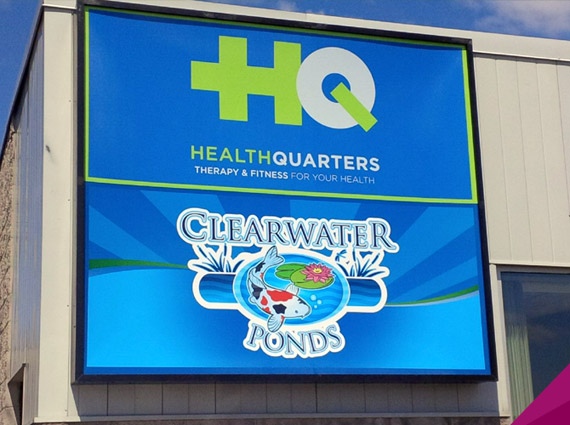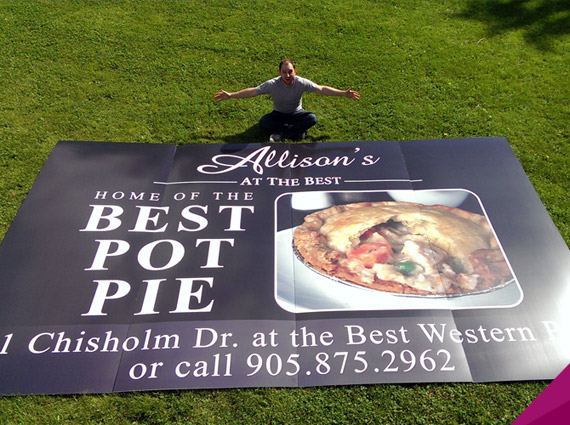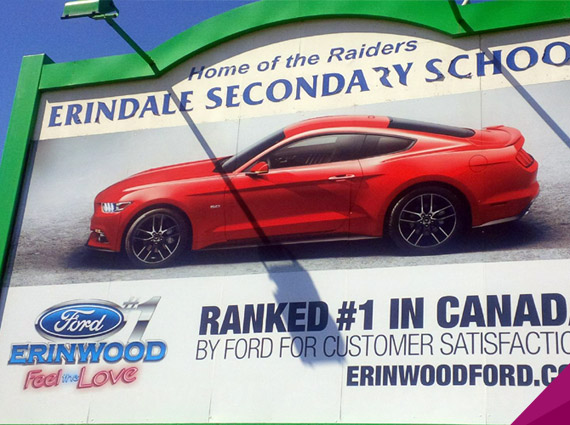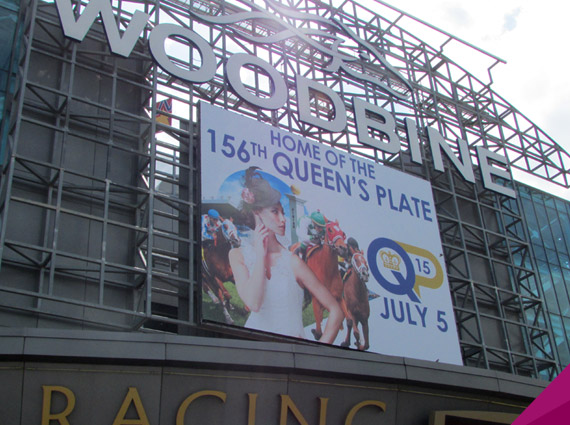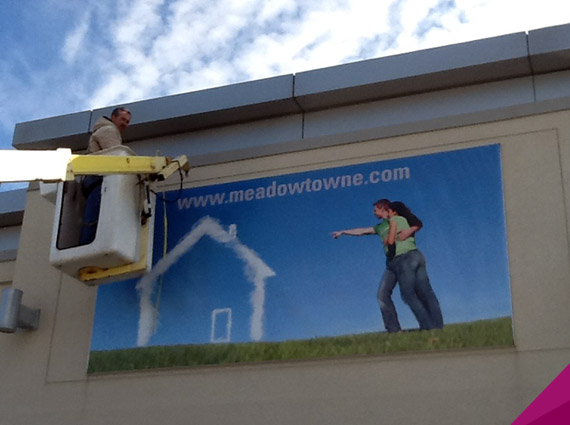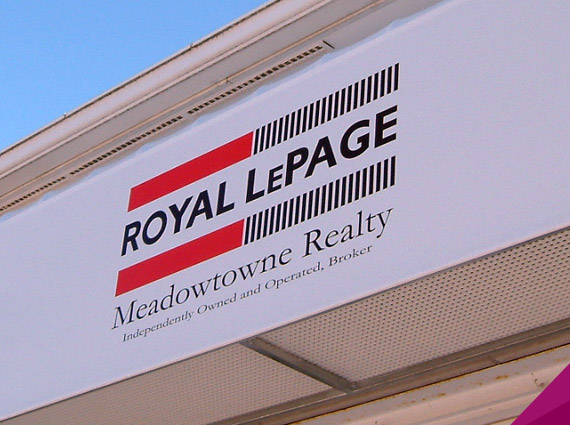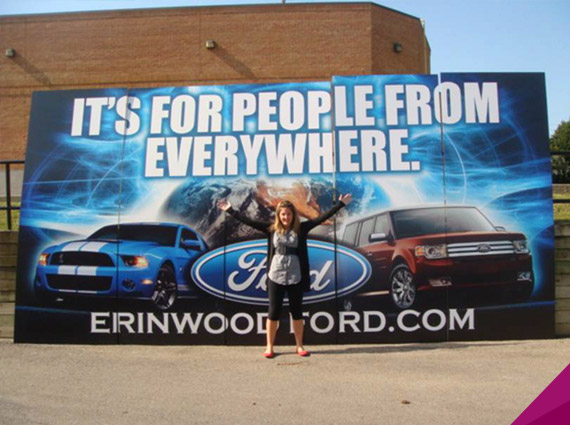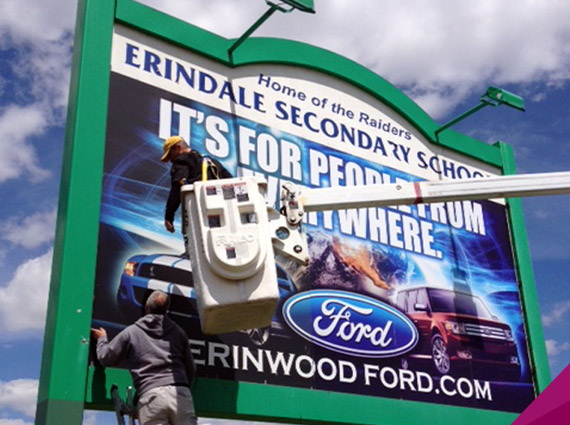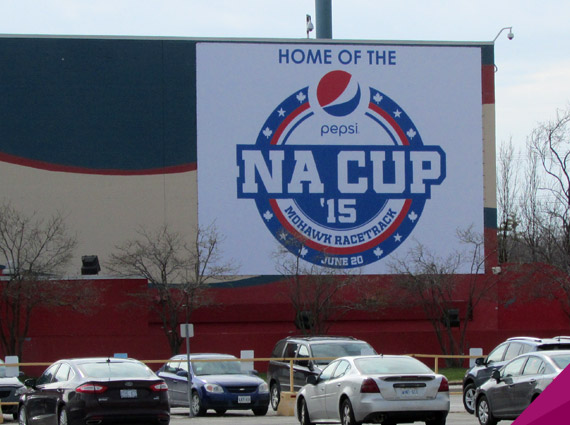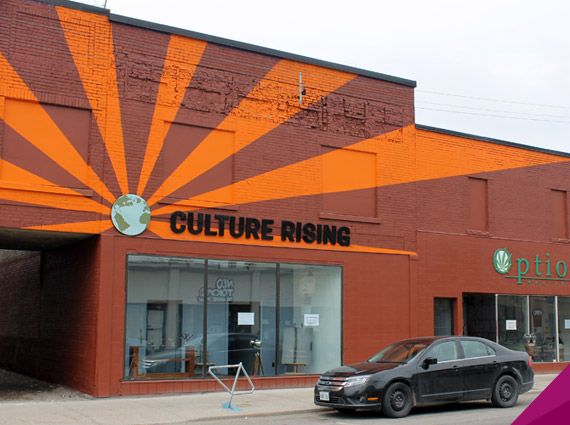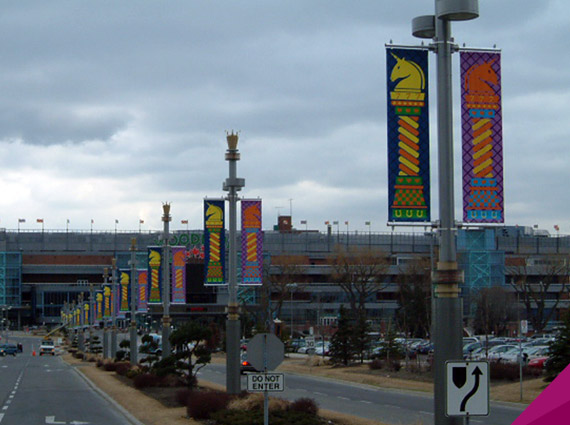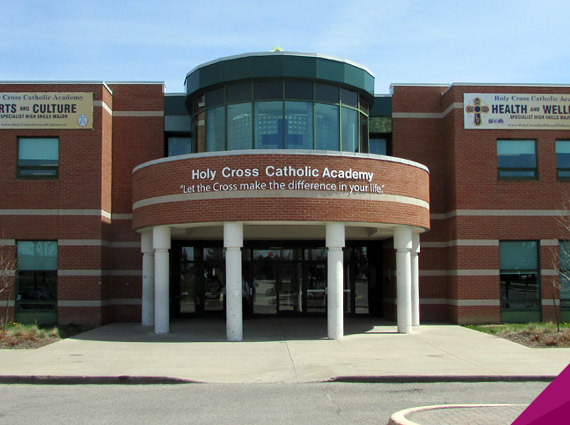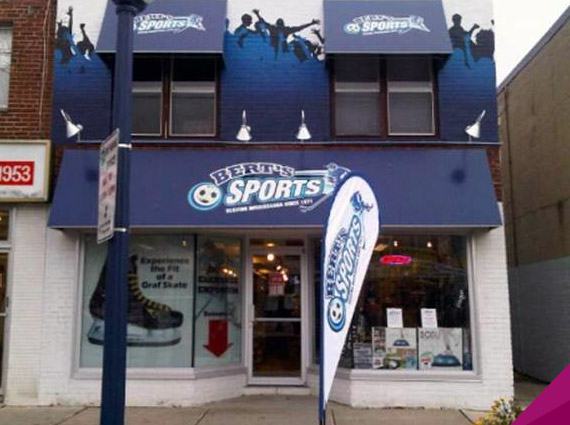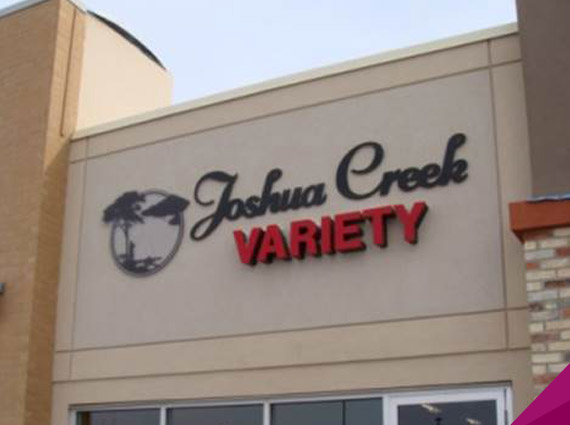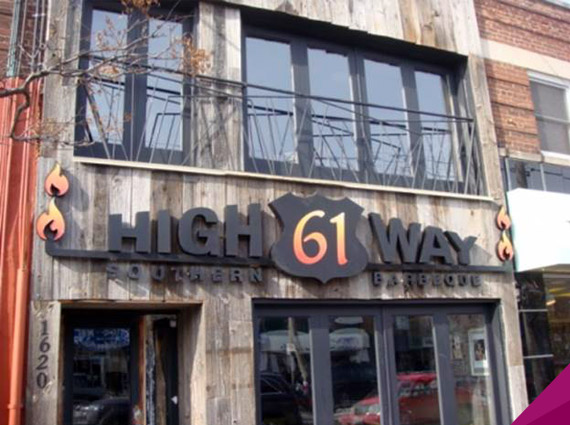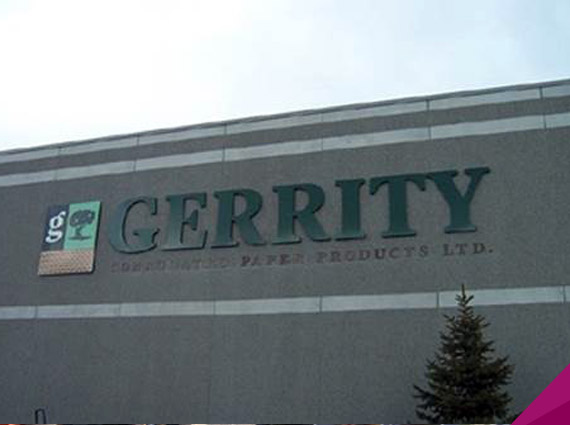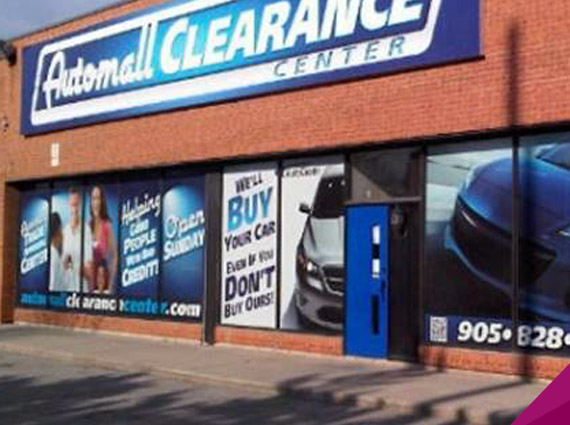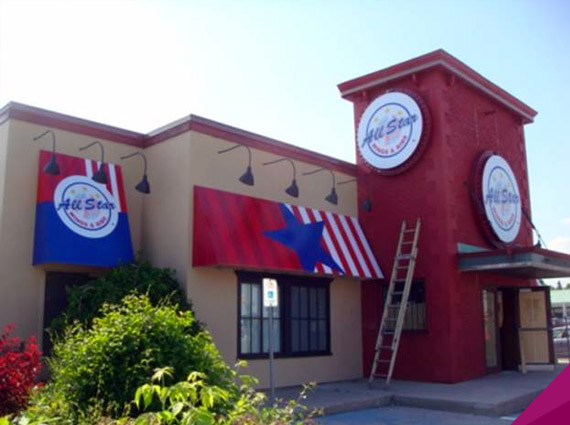 Product Timelines
Consider a minimum of a 6 weeks for some types of permanent applications. Permits from municipalities take time to process. A simple removal of an existing sign in a pre-installed sign can can be significantly fast but our consultants can discuss your specific requirements to better provide a handle on timing. There are many details that go into the development and installation of a sign. Most of the details are associated with production. Once you have determined what your sign and options will look like, we take over managing the details.
Common Applications
Building Identification, Directional Support