Special print services that are creatively unique.
It's more than what you say. It's how you say it.
You know what you want to say, and you want to know how to say it. We have come up with creative approaches that deliver your message clearly and with excitement. It's more than what you say. It's how you say it. Special event companies have used us to create what they imagine. We have been known to imagine with them and have come up with solutions that support the objective.
How it works
Do you have a project that requires more than just printing? Specialized fabrication? Marketing savvy to maximize brand development? Are you trying to attract consumers with an eye magnet that will bring them over for a look see? Or are you trying to camouflage an unsightly characteristic of your building that needs a thoughtful approach, while also establishing a message?
Why it works
We have experience in supporting special event marketing organizations and give them one less thing to be worried about once the project has been assigned. We get called for ideas by our current clients because their experience with us is that we have an imagination, coupled with a can do approach to solving problems. We actually look forward to these challenges.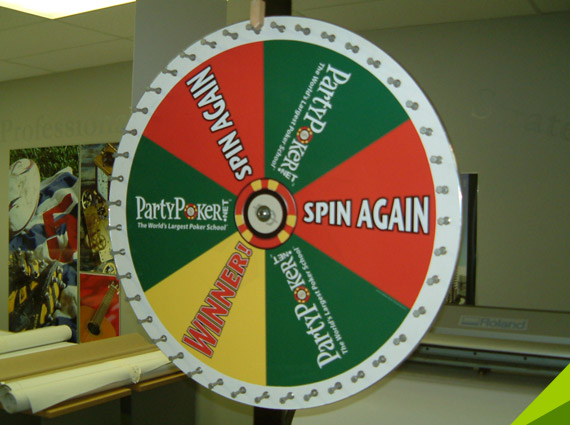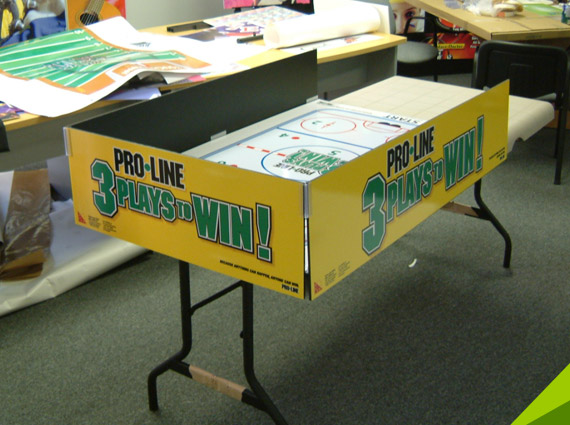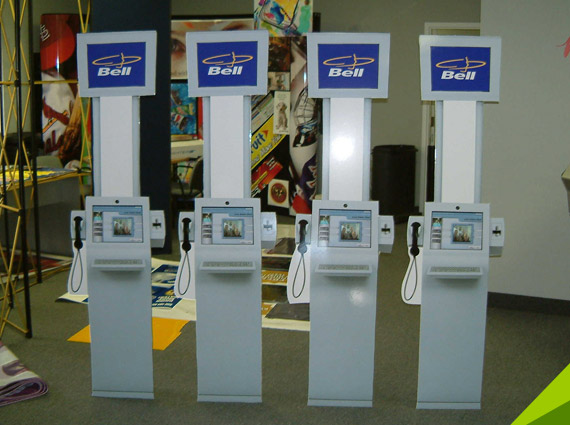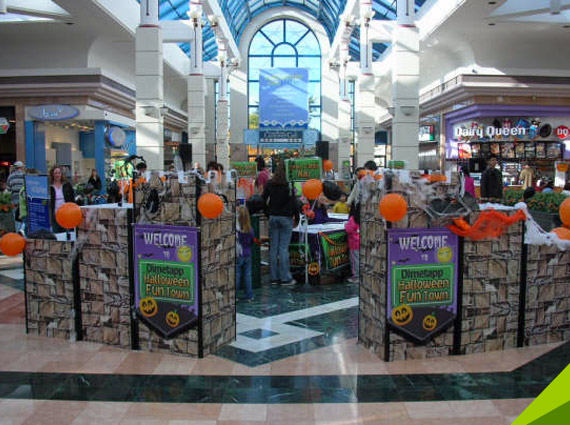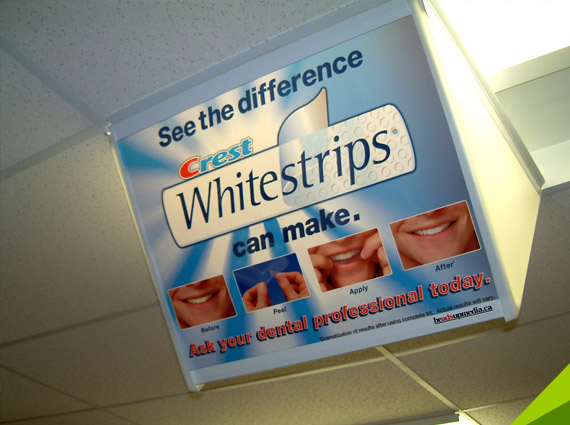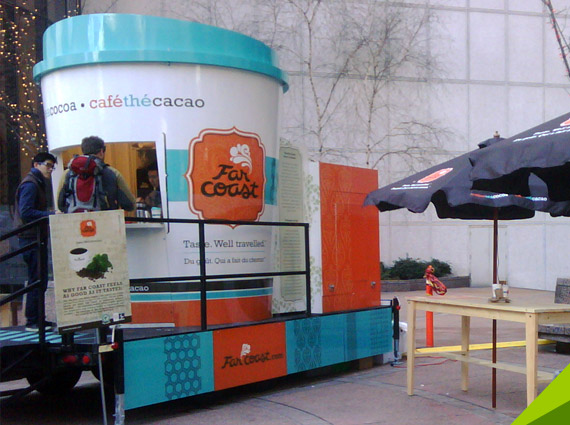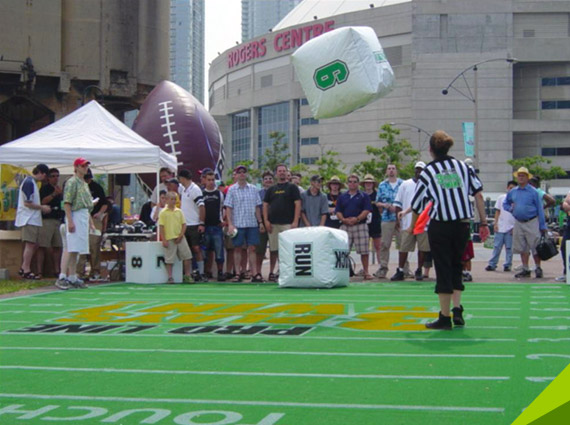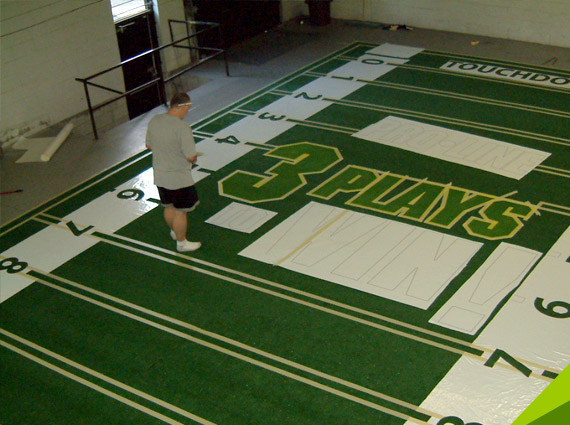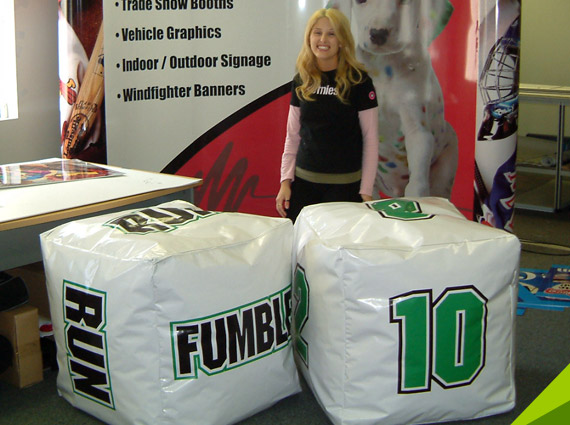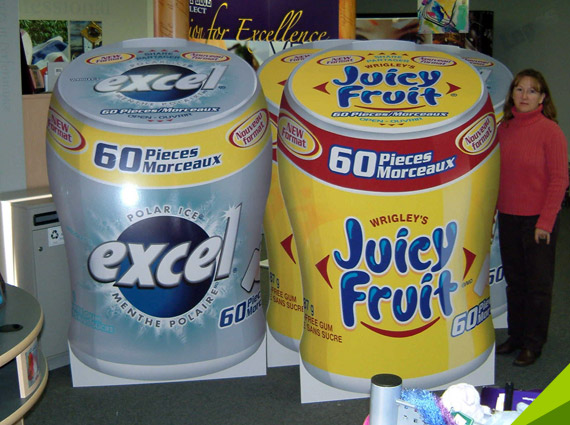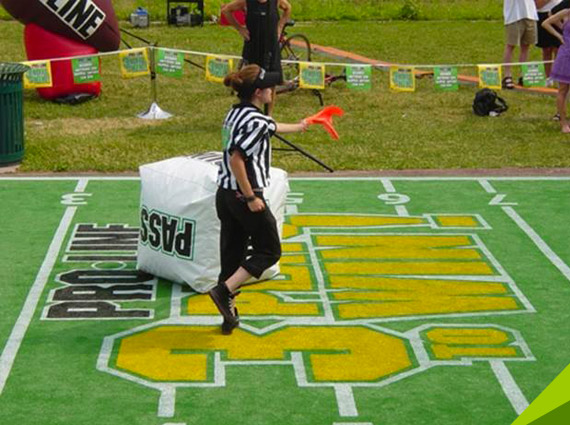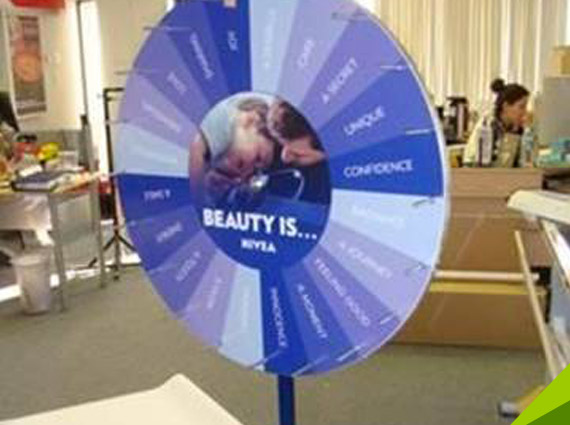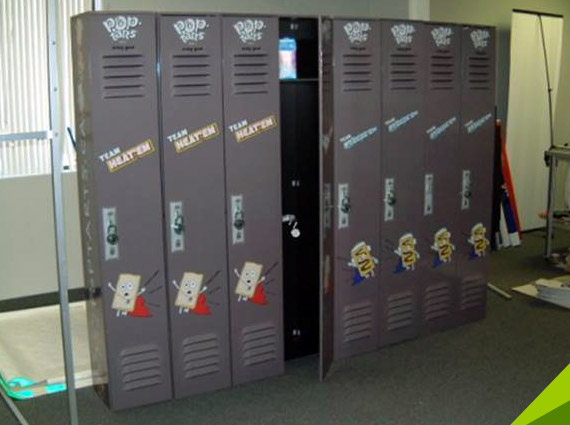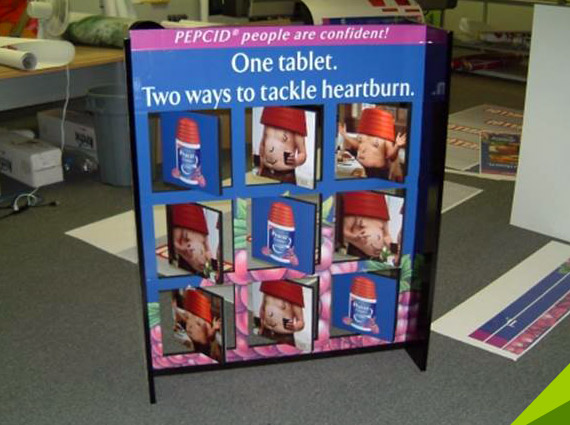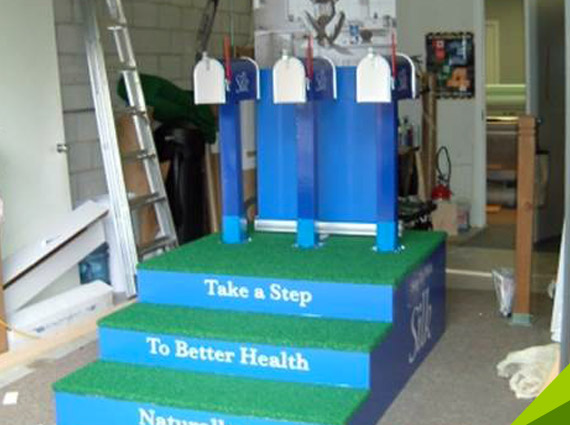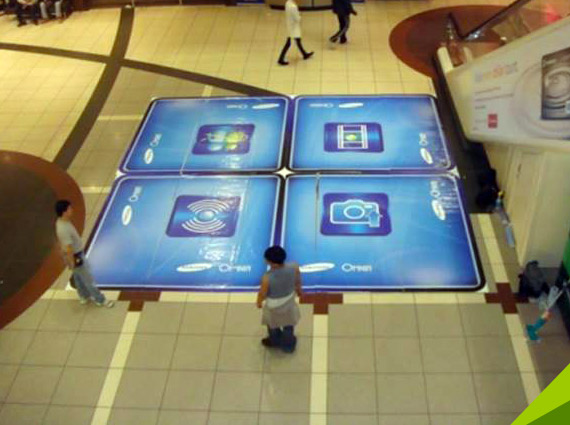 Product Timelines
Depends on the project. We once designed, built and shipped a nine foot coffee cup that was requested on December 15th and needed to be on site at the Whistler Olympics on February 8th. We charge extra for having our brains bent to accomplish feats like that, so the more lead time, the better.
Handy Resources
Brian's brain. Access as required.
Common Applications
Special Events and that means anything. We have made football fields, giant dice, faux lockers, scary castles, spinning wheels of fortune, lacrosse helmets, many kinds of physical interactive games, we have wrapped TV monitors, server coolers, adapted car trailers for the Fiat 500 launch in Canada…this list can go on forever. What do you need? We'll figure it out.