Creating environments that stimulate with professional indoor signage services. Indoor signage and large format imagery that speaks volumes.
From directional to influential images that help people understand how you can help them; we can consult and execute from production to installation. We don't just make things; we can create environments that stimulate.
How it works
A space is evaluated and options are offered on how to communicate effective information. What do your customers need to know that will assist them in their experience with your company?
Why it works
No one likes to be sold, but everyone likes to buy. You indoor signage should be designed to give people reasons to support their decision to interact with your company. We have become very good at developing indoor images in retail environments, that emphasize issues that a consumer can relate to as they make purchasing decisions.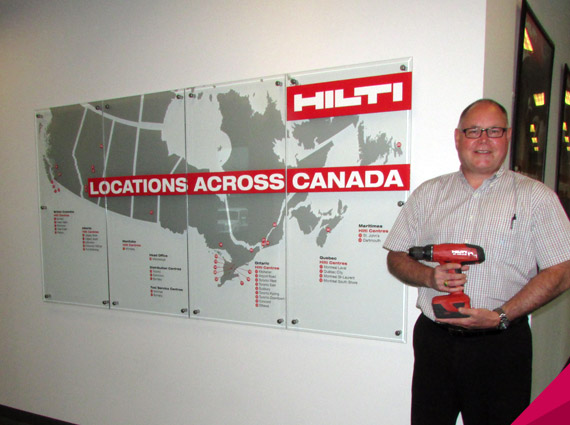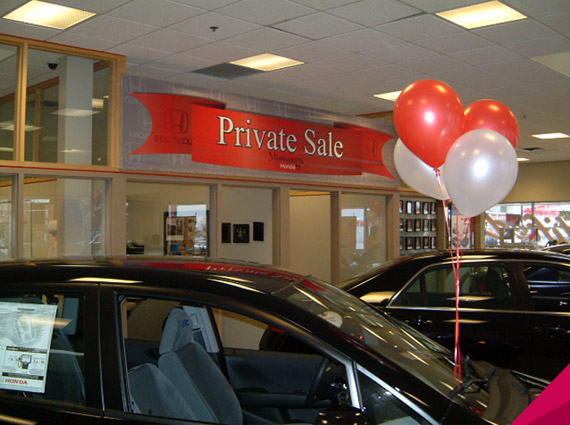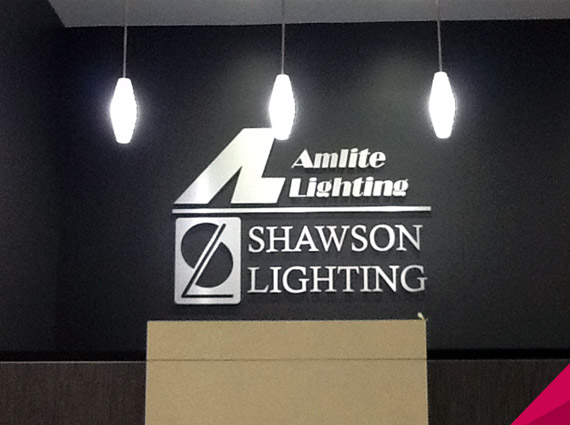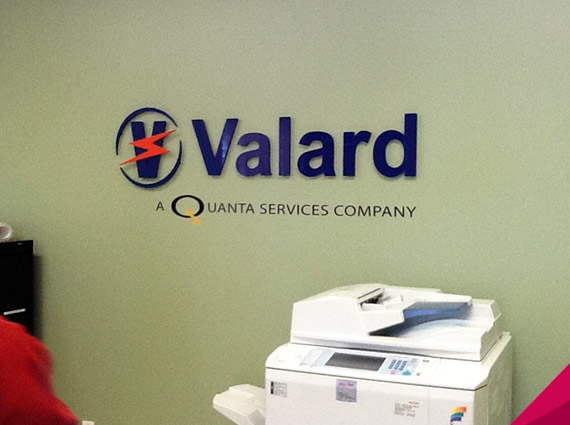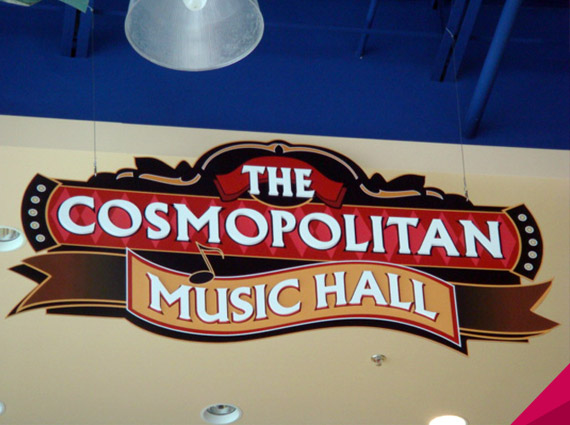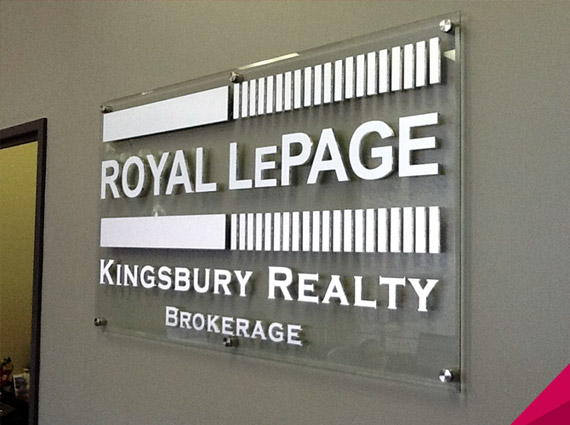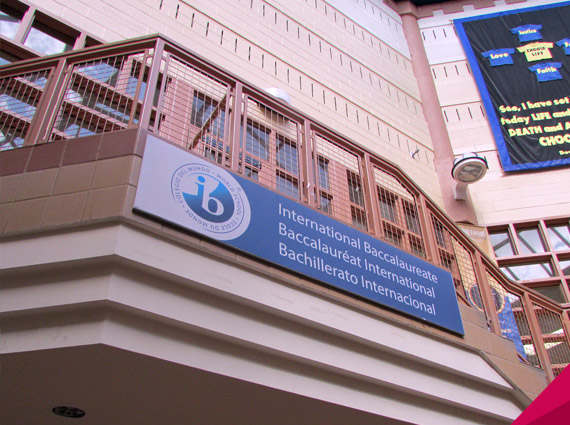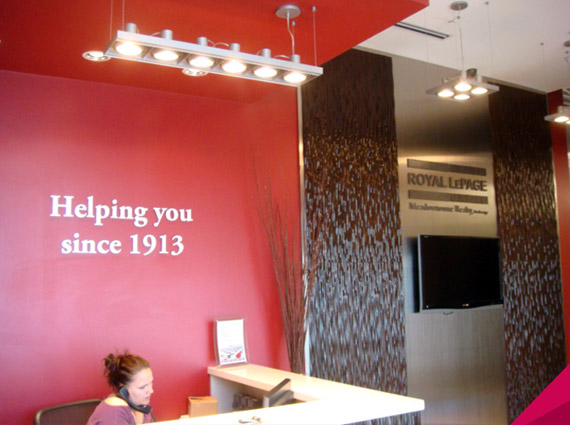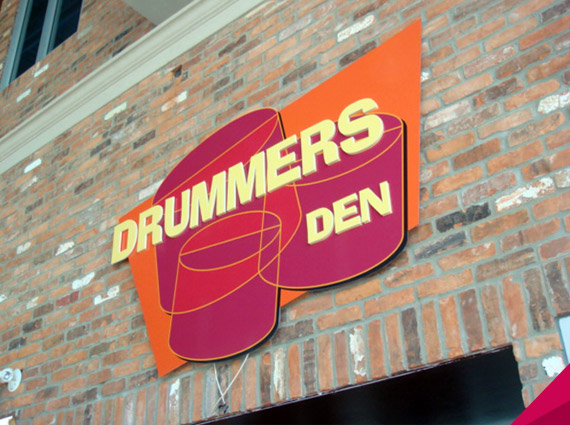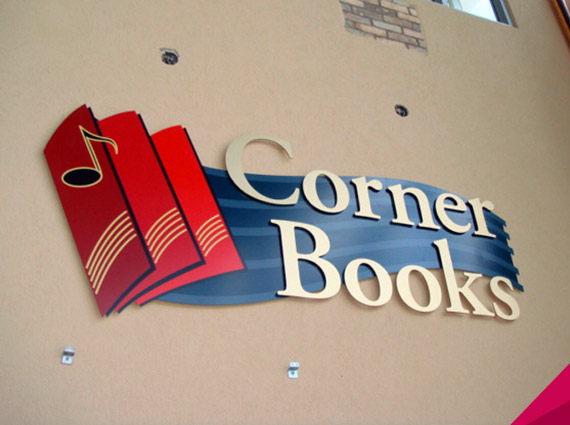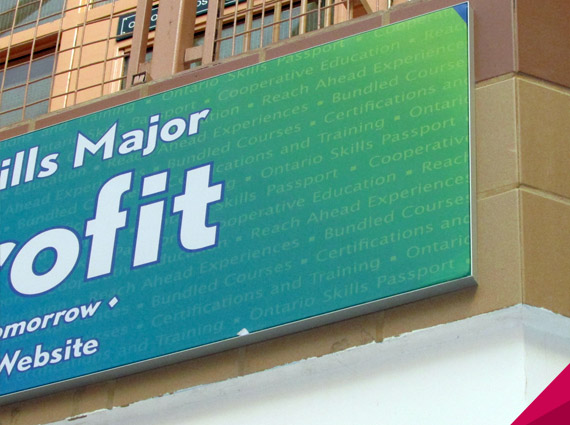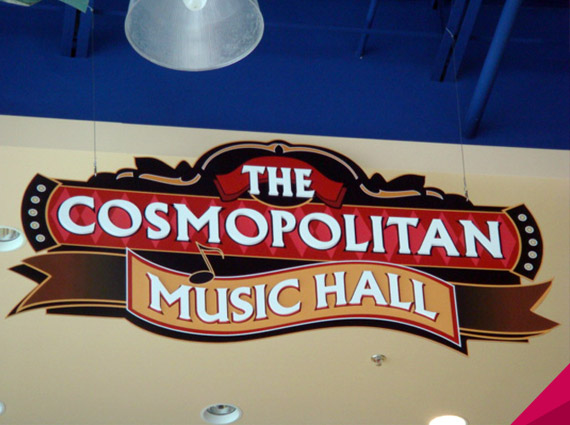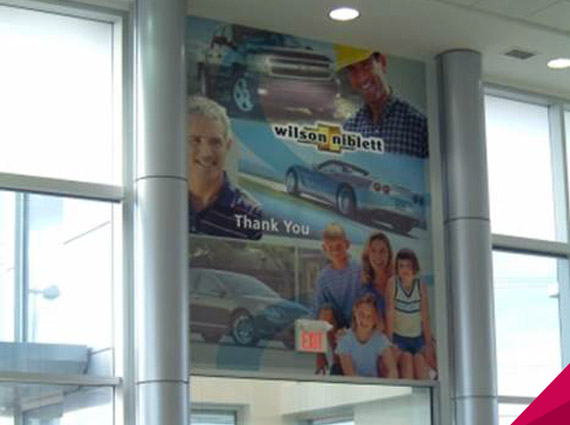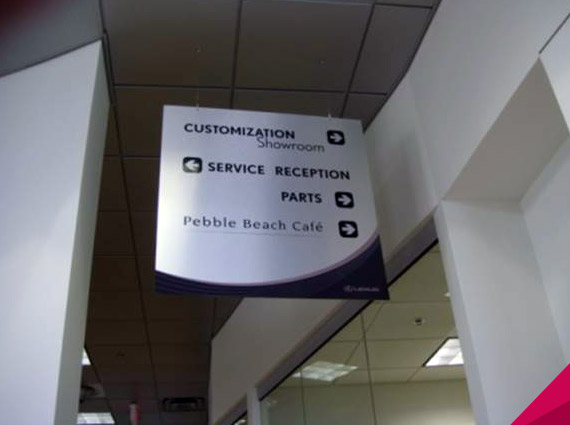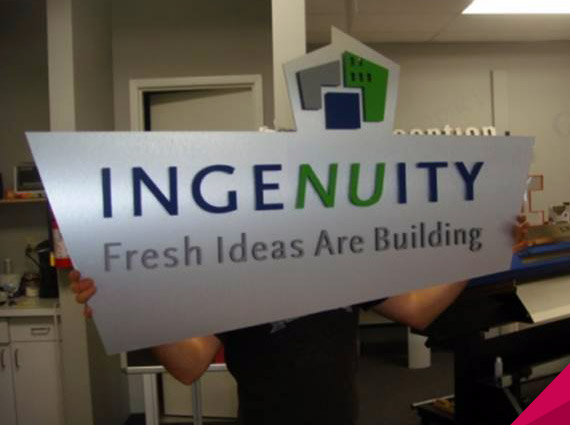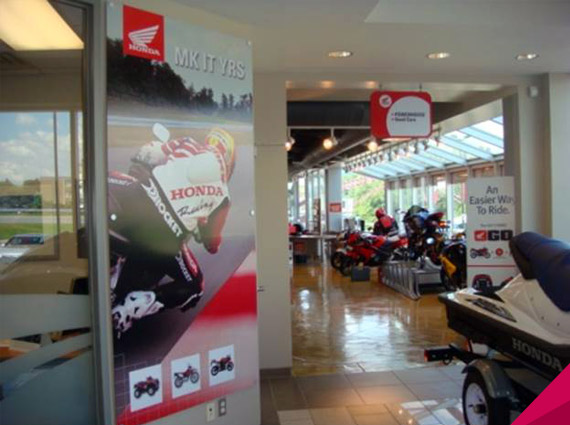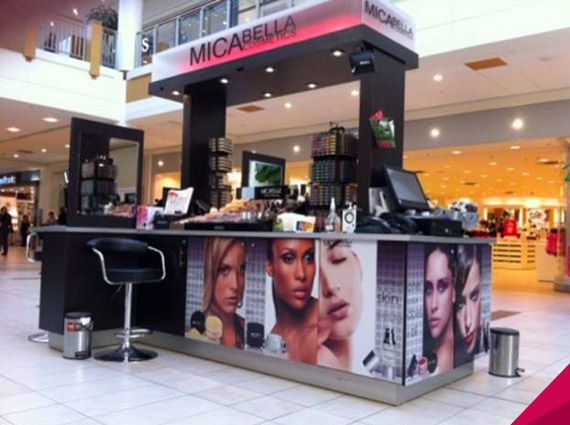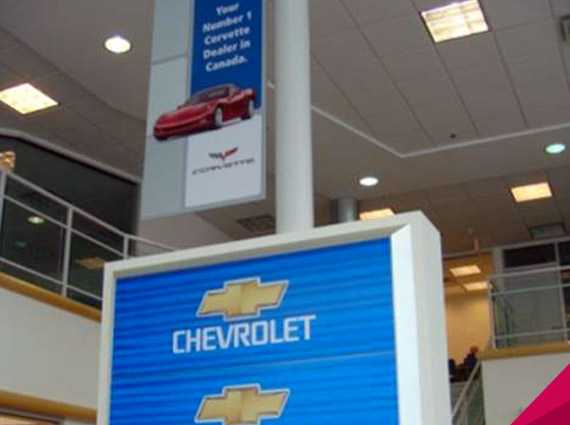 Product Timelines
Plan a couple of weeks from concept development to final production and then another week to schedule installation
Handy Resources
We use Gemini lettering systems for a lot of our indoor sign lettering and logo applications. Their quality control ensures that our installations go smoothly. Every client has different needs and we custom consider with you to determine how you can best be illustrated to both staff and clients.
Common Applications
Directional Signage, Reception Areas, Environmental Enhancements