Banners & Display Systems
High quality options that suit communication objectives, how they are being used, where they are being used and designs that we can assist with or print your in-house designer creative.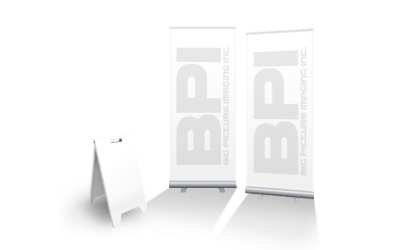 Trade Show Support
It is all about stopping power. Our marketing consultative approach can help you be the one that stands out of the crowd.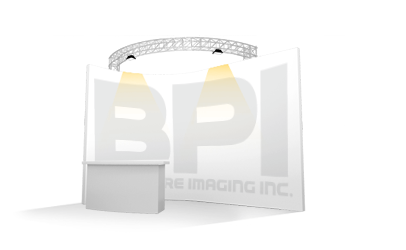 Indoor Signage
You can never make a second first impression. Let us help you look your best.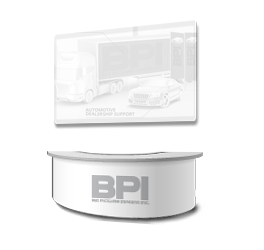 Outdoor Signage
We help you communicate what you do through your sign. It becomes an advertising mechanism. Look around and see how few businesses tell you what they do through their sign. Just because you know what you do; doesn't mean your potential customers do.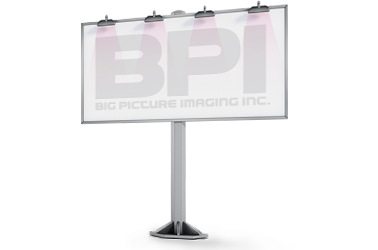 Mobile Marketing
Like any outdoor advertising tool that is fishing for new customers; you need three things. An interesting lure to attract attention. An immediate understanding of the benefits of looking. A way to get more info if the hook has been set.
Special Products
A benefit of working with us is the experience we have in resourcefulness in making things happen. We love a challenge and have proven time and again that starting with a can-do attitude will make things happen. If you have a picture in your head but don't know how to make it real; chance are we do.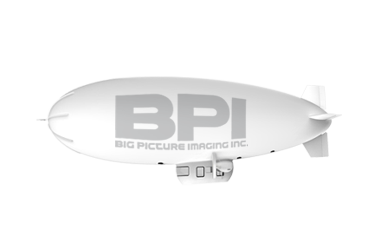 Automotive Dealership Support
This has become an area of expertise for us. We take a long history of experience serving the retail community and transition dealership buildings into effective environments to communicate reasons to buy. We're good at it.